Bonum Wealth has over 30 years of experience in financial planning and wealth management. Bonum Wealth is proud to be independent, not tied or restricted to any one company or provider. This benefits you as independent status ensures Bonum Wealth will always acts in your best interests and those of your family and the next generation when creating planning solutions specific to your needs.
Company directors, Linda Gilbert and Stephen Grimes, are Chartered Financial Planners. Being chartered is an important industry accolade and is considered the "gold standard" for professional financial planners in the UK. This qualification supports the practical experience which Stephen and Linda have gained over three decades in financial services. The two go hand in hand ensuring you receive high quality advice and guidance in line with regulatory requirements and ethical standards.
The word 'bonum' is Latin for good. We work with good people, providing good advice and good planning solutions. Our core values are at the heart of businesses:
Combining these values with our professional standards and behaviours is key to providing you with a personalised, trustworthy and reliable service for many years to come.
Bonum Wealth specialise in financial planning and wealth management – working with you to help you achieve your financial goals and the future life plan you wish to achieve.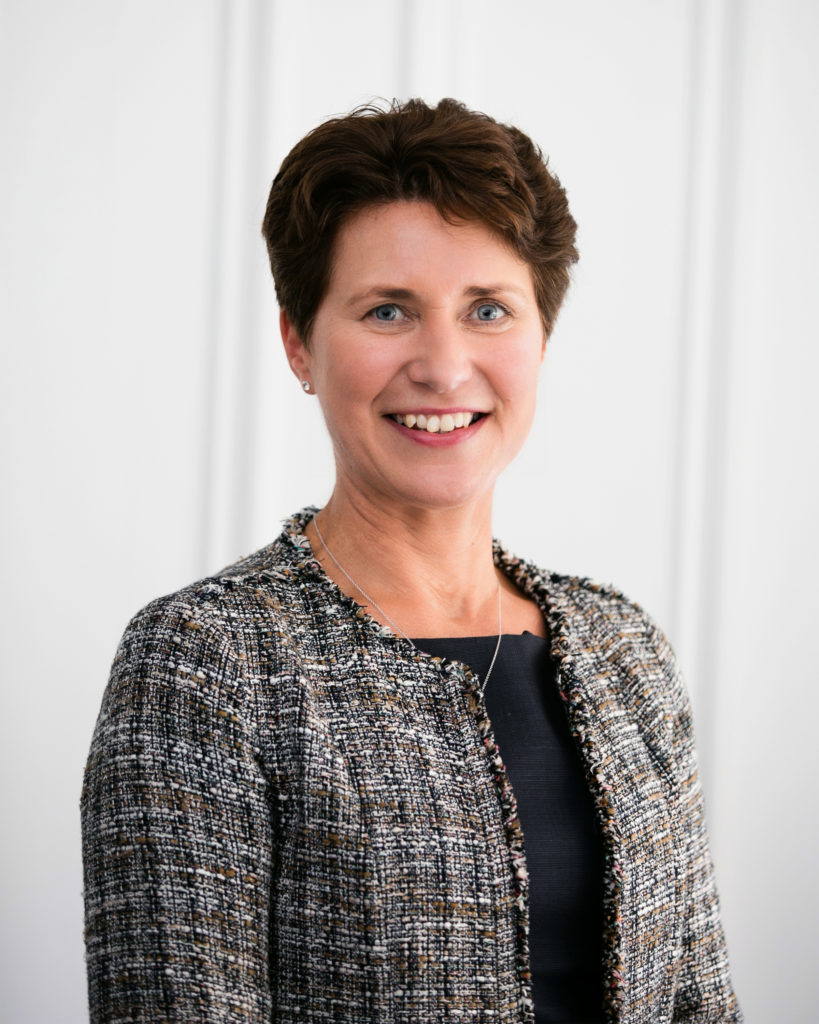 Director/Chartered Financial Planner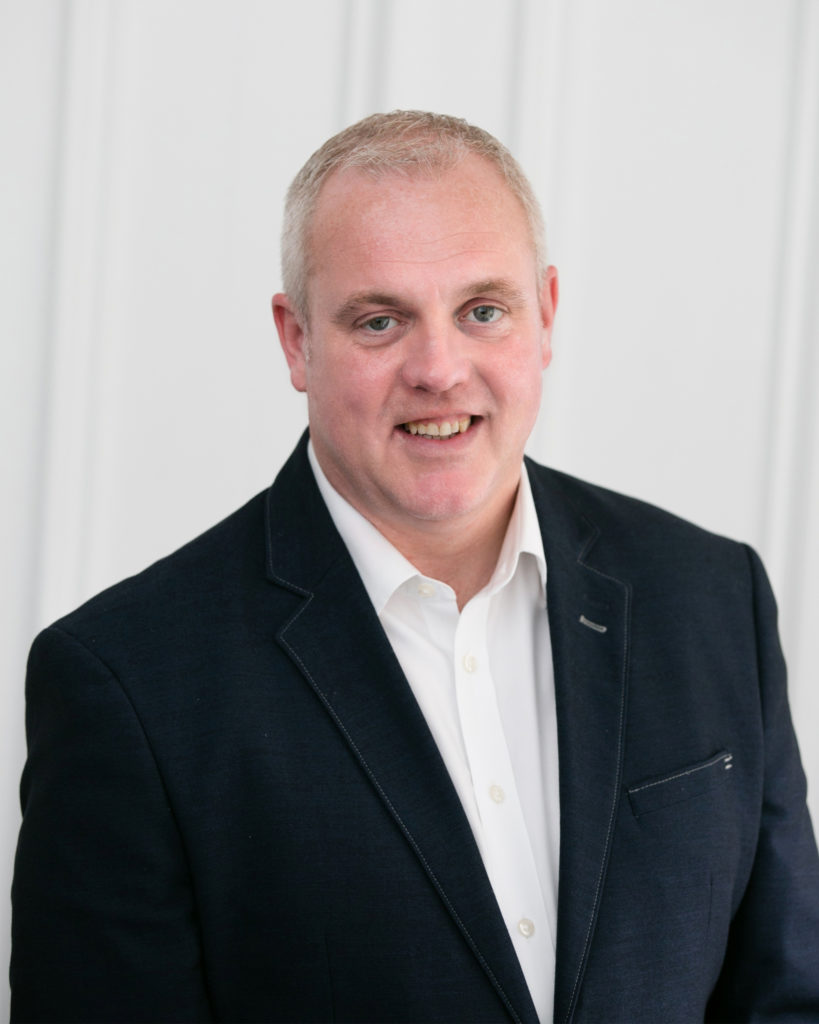 Director/Chartered Financial Planner