We take pride in providing quality, independent financial planning
advice to meet your needs.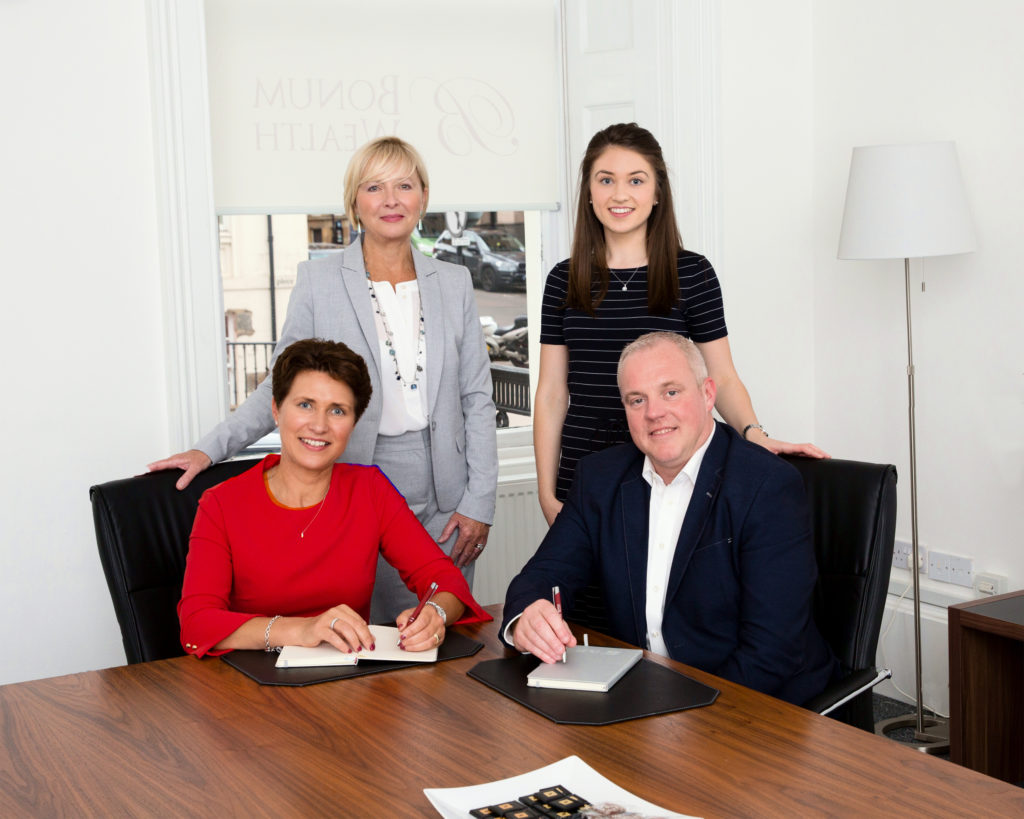 We specialise in providing financial planning advice on a range of different pension, investment and financial protection solutions. 
We are Chartered Financial Planners, publicly committed to a customer-first approach and values that align with a professional Code of Ethics. We'll provide solutions relevant to your needs, maintaining our knowledge through qualifications and ongoing professional development
We pride ourselves on providing quality, independent advice in a straightforward manner to help you understand and identify the best financial solution to meet your objectives.
The team at Bonum Wealth are experienced in developing financial plans that have a positive impact on people's lives.